The Story Behind MKA Precast Connections
It all started in the early 1980's when precast engineer Ming King, collaborated with a midwestern precaster to design a better way to connect precast building elements. Together they worked to develop and test the well-regarded precast connector known as the Ming Wing.
The first Ming Wing design was just the beginning. In the following decades, the design has been optimized and proven by its use in hundreds of structures throughout the country. As testing technology has become more mainstream, the Ming Wing has undergone stringent testing at the University of Wisconsin-Milwaukee, producing results that exceed similar products at a lower cost.
After success with the Ming Wing, Mr. King designed the Universal Precast Connector (UPC) with the help of other engineers at Precast Engineering Company (a precast consulting firm that Ming also founded).  The unique design of the UPC can perform in nearly all precast component connections.
As time marched on additional products were added at the request of our customers. Products such as the Wing Blockouts (which assist in the proper placement of the Ming Wing), as well as the Ming Wing Mini for use in thinner precast elements.
After 30 plus years in the precast industry Ming handed over control of the business in 2007 to his son, Gerald King, who continues to innovate the entire line of MKA connections for the next generation.
What Sets Us Apart From The Rest?
Our steel is milled and products are manufactured in the USA.
All our products have been designed by engineers within the precast concrete industry.
The Ming Wing design was the first precast connector to use the wing shape.
The Ming Wing saw tooth design provides a slip free surface for tie wire.
The smooth minimal bend design of the Ming Wing reduces cracking and spalling at ultimate capacity.
Our capacities exceed the competition, at a lower price point.
Strong customer service and support from a trusted name in the precast community.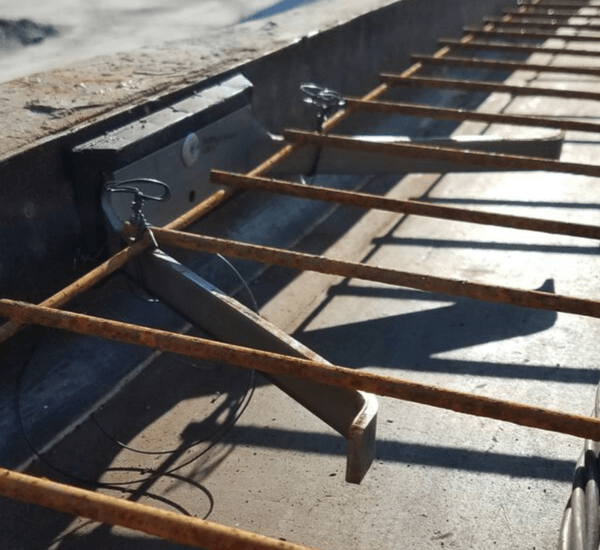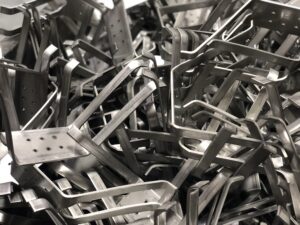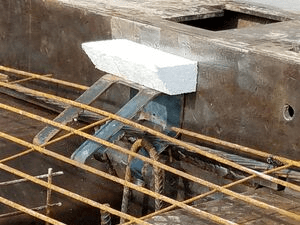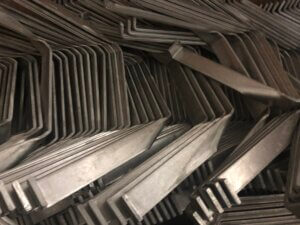 Take a Closer Look...
Want to see our products for yourself?  Request a sample package!